Enabling Engagement Analytics in Sitecore 8
Posted by sdevanan
During my research for implementing Custom Reports within Sitecore 8 for a client, I came across the menu option "Engagement Analytics" missing within the Sitecore Start button in the Desktop.

Engagement Analytics was heavily used pre Sitecore 8 for reviewing:
Latest Visits Report
Visitor Activity Report
The Sitecore 8 doc site confirms Engagement Analytics report functionality has not deprecated with the new Experience Profile availability. So after a little digging, I was able to enable it for our client.
1. I confirmed the "analytics:reports" command still exist in the Commands.config under /App_Config

2. When you check the Sitecore Start menu, you can see the Engagement Analytics menu option is missing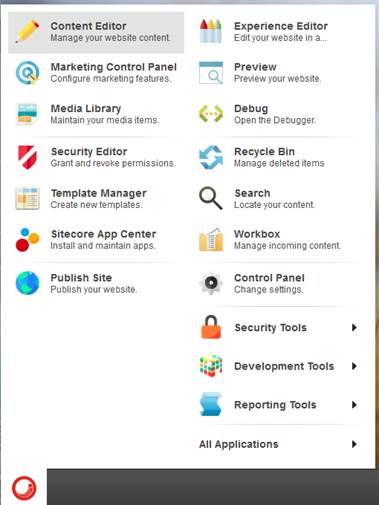 3. I switched over to the "Core" database in Sitecore Desktop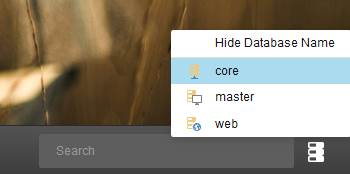 4. Under /sitecore/content/Documents and settings/All users/Start menu/Left.. I inserted a Start Menu Action Item named as Engagement Analytics and entered their Data values as below
Display Name: Engagement Analytics
Icon: Business/24x24/column-chart.png
Message: analytics:reports
Tool Tip: Insight and Optimization
5. And Voila… now you can see Engagement Analytics in the Sitecore Start menu and clicking it takes you to the missing reports (not sure why this is named as Experience Analytics)