Upgrade Your B2B Buying Experience
Posted by Andy Klein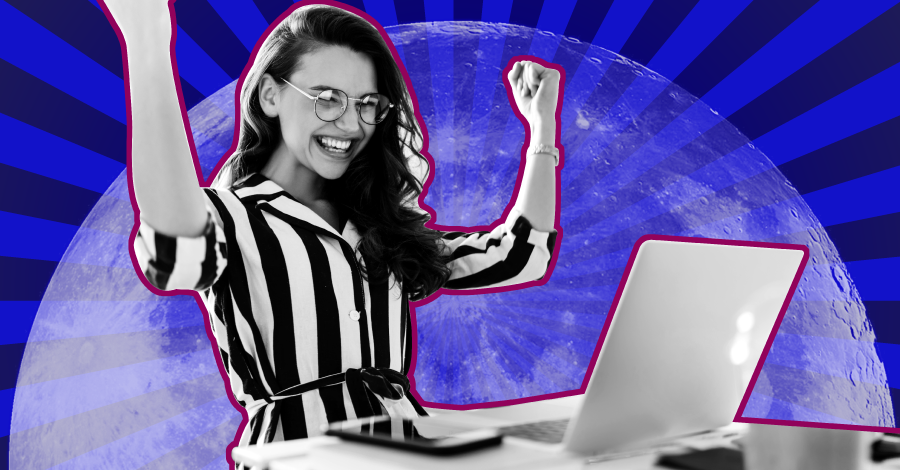 Imagine this scenario: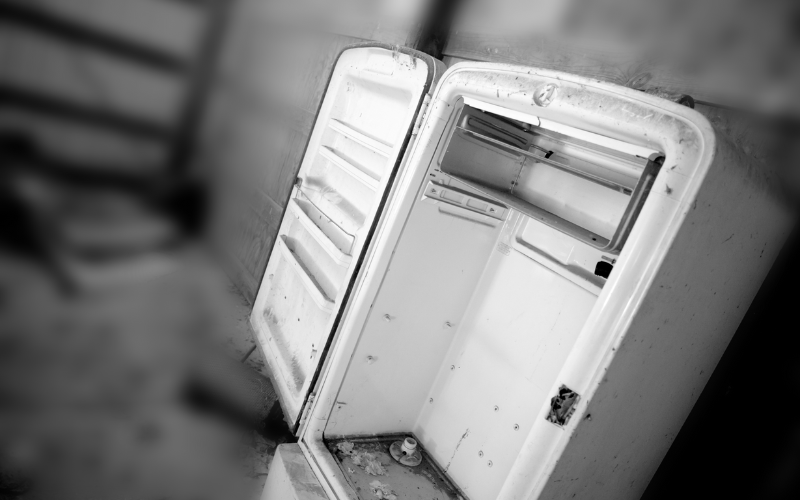 After a long week at work, you wake up on Saturday morning to strange noises coming from your old refrigerator. It's time to find a replacement, so like most people you jump online to start researching.
You go to several websites where you can select important features, do side-by-side comparisons, and read customer reviews. One website has a chatbot that greets you on the appliances page and offers to refine your available options by answering a few questions. Another website remembers you on a return visit and presents information on their current sale.
Finally, armed with all this data you select your new refrigerator, and within 10 minutes complete the sale online and receive a confirmation email with transaction and product information.
That was easy.
B2B commerce should be no different
Customers have the same expectations with B2B commerce as they do with B2C – that is, they expect the same features and product information regardless of whether they're buying a $10 item or a $10,000 item. Brands must come up with new ways to personalize the online shopping experience to encourage sales and increase customer loyalty.
Why is this important?
These days, online shoppers expect shopping experiences catered specifically to them regardless of the transaction. Without personalization, users are likely to engage less, purchase less, or gravitate to a competitor who is tailoring the experience to them.
A recent Salesforce study found that 84% of customers say that the experience a company provides is as important as its products and services. Customers want companies to be aware of their buying habits and tailor their messaging. Accordingly, 54% indicate that they are annoyed when companies target them with content about something they've already purchased.
The best digital experiences are achieved by optimizing the end user experience in a way that adds value for the customer. It's no longer enough to provide a simple online catalog and open the website for business. The most effective B2B commerce experience requires enhanced, personalized content and the best way to do that is to integrate the selling and marketing experience.
Integrating content with commerce
Optimizely Configured Commerce includes Spire, a content management system (CMS) built by Optimizely for the ecommerce platform that gives business users the ability to create site content and page elements without the need for developer resources. While this is a great feature for many small to mid-market ecommerce sites, it does not meet the needs of enterprise level organizations with larger marketing teams and more complex content strategies.
To solve this, Optimizely offers an integrated version of its Configured Commerce and Content Management products. This connected platform takes advantage of Configured Commerce as a headless API and exposes a wealth of functionality to B2B marketers within the Content Management platform:
Complete content and media management capabilities
Content review and approval workflow
Integrated personalization capabilities such as facet filtering, customer-specific catalogs, targeted content blocks, sitewide product comparisons, and dynamic cross-sells, upsells and product recommendations
Out-of-the-box search engine that pulls combined results from both the Configured Commerce catalog and Content Management pages and content
Multi-site management with the ability to leverage shared product, customer, and order data
Experimentation and A/B testing
By integrating Configured Commerce with Content Management, Optimizely has given marketers the tools they need to make data-driven content decisions, implement personalization at scale, and provide consistent delivery of rich and engaging product information across all digital touchpoints.
Accelerating the experience
Optimizely has also released an API SDK and Reference Kit to support the new integration. The Nishtech B2B Commerce Accelerator is a market-ready ecommerce website that takes advantage of the new Optimizely Configured Commerce API SDK and incorporates the features and functionality of Optimizely Content Management. Out of the box, this fully functional B2B integrated ecommerce product saves time and lowers implementation cost. It comes with pre-built templates, content blocks, and styles that customers can use to accelerate their time-to-market. These included assets can be customized to meet specific needs or can be used as-is.
The sample site is fully functional and contains many standard B2B commerce features including:
Complete self-service account management capabilities
Customer-specific catalogs, pricing and availability
SEO friendly URLs
Enriched product content and customer reviews
Quick order for repeat purchases
Wish list to track regular orders
Complete order and invoice history
Personalization is here to stay
As the number of digitally savvy millennials in B2B buying roles increases, the need for brands to deliver a seamless digital experience becomes more important. Successful B2B commerce will be driven by the optimized customer experience as personalization becomes a greater factor in engaging B2B buyers, increasing conversions, and driving sales and repeat purchases.
Nishtech is an Optimizely Platinum Partner and preferred implementation partner for the Configured Commerce – Content Management integration. Our team of ecommerce experts has first-hand experience delivering this combined solution and can help guide you through setting up and utilizing the new integration.