How to Build a Business Case for a Digital Experience Platform
Posted by Nishtech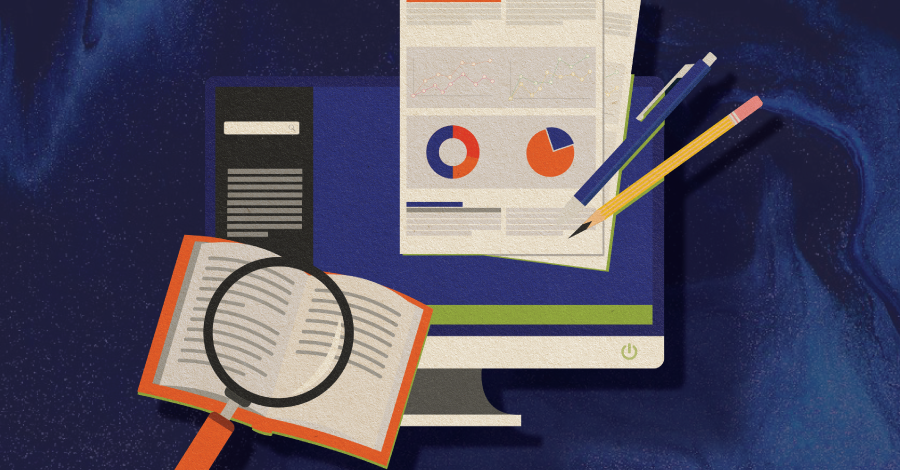 A digital experience platform can be the solution your business needs to curate amazing online experiences for customers. These platforms give you an amazing way to handle your digital content, but like all business decisions, it's important to carefully plan before committing.
What is a Digital Experience Platform?
Digital experience platforms (DXPs) are a centralized source of information, content, and media that your team can use to curate personalized digital experiences for your customers. Modern consumers love personalized online content, but managing the sheer number of resources required to create these unique designs is a challenge.
DXPs solve this challenge by not only giving you a seamless, easy-to-use platform, but also acting as a central repository for your business's virtual resources. Many companies rely on content management systems that are disconnected or unevenly distributed throughout their organization. This disorganization can lead to frustrating and confusing experiences for visitors to your site. The right DXP empowers your business with a turnkey solution for delighting your customers.
Building a Business Case for a Digital Experience Platform
Implementing a DXP is an effective solution for any business that's struggling to leave an impression on virtual users. Before adopting a DXP, creating a business case for this type of platform is a great first move. Here are some steps that can help you design a business case for a DXP:
1. Present the Problems You Want to Solve
The first step in creating any business case is to describe the problem or problems you want to solve. Does your team have a hard time managing your library of digital assets? Do you struggle to make an impression on visitors to your site? Do you want to design better customer experiences? If these questions sound like something your team could use assistance with, then a digital experience platform can help.
2. Define What a Solution to These Problems Looks Like
After presenting the problems your team faces, the next stage is to define what it would look like if you solved these problems. For example, success could be reducing the bounce rate for your website. It could be distributing your content across multiple touchpoints. It could be as straightforward as reducing the number of hours your team spends managing website content. Defining success helps you present a business case with meaningful goals and manageable expectations.
3. Outline How a Digital Experience Platform Addresses These Problems
Once you know what successfully solving your problem would look like, describe how a working with a DXP would help you achieve that success.
For example:
A DXP reduces your bounce rate by actively engaging visitors with personalized content.
A digital experience platform empowers your team with an intuitive library that stores your content, making it easier than ever to distribute to your customers.
Many DXPs integrate with back-end ecommerce systems. This integration helps provide a seamless experience for your digital shoppers, driving more sales.
4. Discuss The Cost of Implementing a Digital Experience Platform
Cost is everything. While a DXP is an invaluable tool for any enterprise, the decision to adopt one ultimately comes down to the cost-benefit analysis. Luckily, there are a variety of DXPs to choose from, so it's easy to find a platform that fits within your budget. If you aren't sure what to look for when choosing a DXP, don't hesitate to contact the team at Nishtech. Our experts can take the time to discuss your unique situation and present a solution that's right for you.
5. Create a Roadmap for Success
The final stage of creating a business case is to develop a roadmap or timeline of success. You want to know if your platform is providing you with the ROI you need, so setting target goals helps you stay in control.
During this stage, it's crucial to keep track of the relevant metrics and data. Understanding how users are interacting with your digital content ensures you get the right message across. With the right platform and training for your team, you will see results quickly so it's important to track progress every step of the way.
We are Digital Experience Experts
Whether you're ready to start working with a DXP or just want to learn more about what one of these platforms can do for your business, Nishtech can help. Our team of experts is ready to provide you with the information you need to make an informed decision and partner with you to deliver the right solution