5 Reasons to Prioritize User Experience on your Ecommerce Website
Posted by Laura Thatcher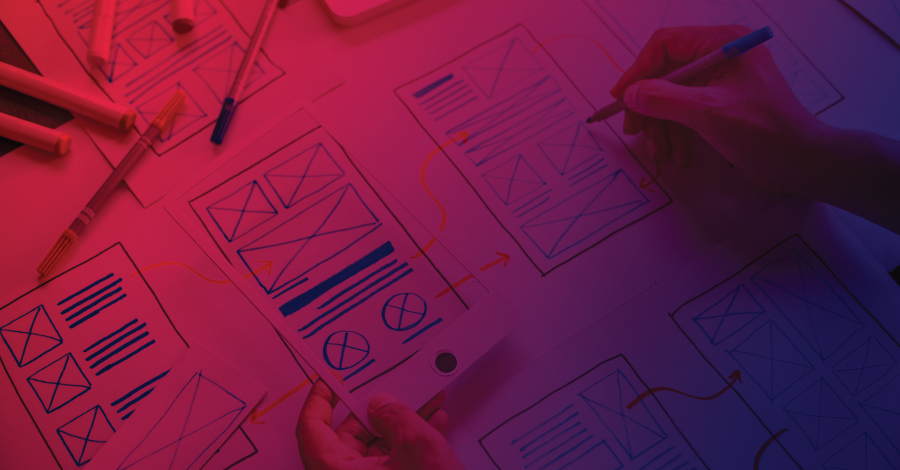 User Experience, or UX, is the analysis of the journey a person takes while using your website. Great User Experience allows users to navigate your website clearly and easily without confusion, frustration, or difficulty. Design, psychology, research, technology and business knowledge combine to create a positive and engaging browsing experience for your customers that meets their exact needs.
Whether you're a large international organization with an established presence or a small business or start-up, User Experience is one of the most important factors in your web design process.
Studies show that more than 30% of all users will not return to a site after having a poor experience. Like shopping in a physical store, user experience molds an overall lasting impression customers have of your company or brand and determines whether they will visit your store again.
For older users, a confusing user journey creates feelings of extreme frustration while trying to navigate your site. When it comes to younger users, 67% of Gen Z users say that fashionable design is imperative to them as consumers, so the look and feel of your store could make or break a sale.
Clearly, user experience has a vital impact on the overall success of your ecommerce site, so it's imperative to get it right.
Here are 5 Reasons to Prioritize UX on your Ecommerce Website:
Increase Conversions
Lots of websites offer the same products or services, but why will customers choose yours? According to studies, a well-designed user experience can increase conversion rates up to 400%. UX elements such as careful placement of CTA buttons, website speed, and readability play a key role in closing the sale and reducing bounce rates. When your site's UX is polished, your site is rewarded with more conversions.


Create Credibility and Brand Trust
The overall look and feel of your site creates the very first impression of who your brand or company. Users are visual. How polished, eye-catching, and even how unique your website looks in contrast to your competitors forms an overall impression. Engaging content, video, and imagery on your website help tell your story and paint a picture of who you are and why buyers should invest in your products. The design of your ecommerce site has a huge impact on brand perception and will make or break the user's decision to invest their time, money and loyalty in a product or service.


Increase Sales and Revenue
We like to spend more time doing things we enjoy, and shopping is no different. When you create an enjoyable shopping experience, the sales and revenue will follow. UX Elements like a well-organized navigation, smart search, and robust filtering all make it easier and more enjoyable to find the products you need and the products you didn't know you needed.


Improves SEO
Placing a focus on User Experience improves organic search marketing performance and helps boost your website ranking on SERPs. Google favors websites where users find what they need as quickly as possible. Ask questions such as "What is the user trying to accomplish? What is it that they aspire to do on my site?", and then make design decisions around those responses. This is how Google will also understand your website pages, then rank those pages as a result.


Helps Your Business Stand Out Against Competitors
Before starting the design process, make a list of your top competitors and then research the heck out of their website. What do they excel at? What are their websites lacking? What are the pain points in their website shopping experience? This can help guide design and technical decisions throughout the website design process, resulting in a website that stands out against your competition.
There are many ways that implementing a top-of-the-line experience on your website will greatly impact your sales. Recognizing the benefits of great UX is just the first step. Start by working with a trusted consultant who has the experience and expertise in creating customized user experiences for your business. They can design experiences and visually solve the problems holding you back.
Contact Nishtech to discuss your goals. Let's build a beautiful website experience for you.