What is Headless CMS?
Posted by Nishtech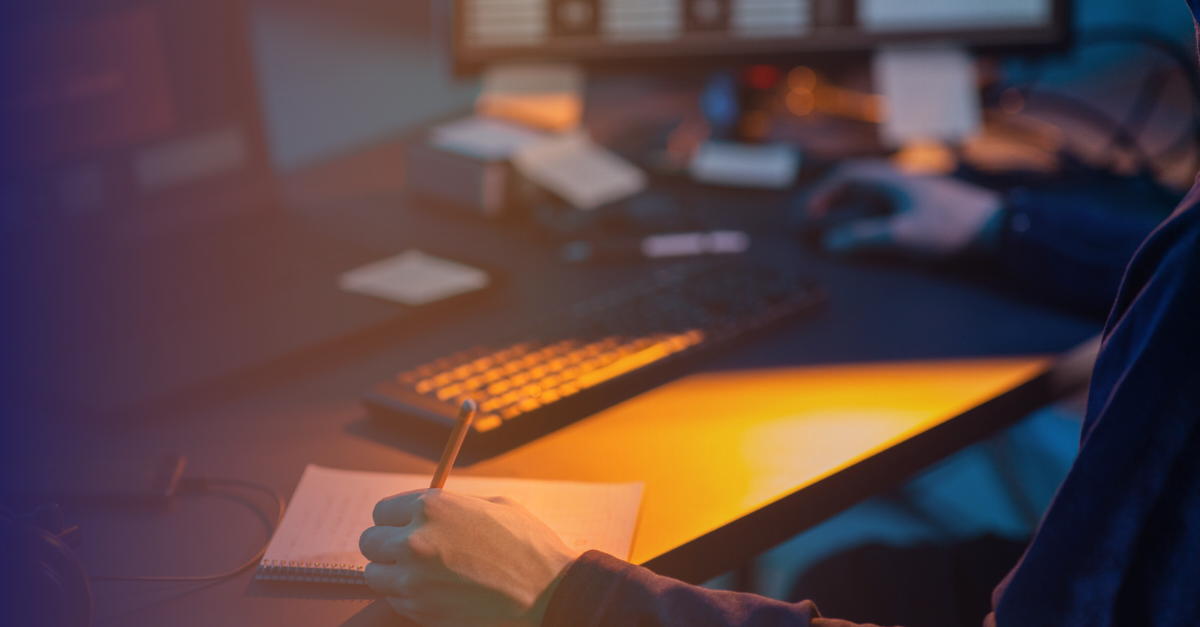 Are you getting everything you need from your content management system?
There are many options available when it comes to content management systems, each with variations on specific functionality and capabilities. The problem is, while the functionality or solution may be exactly what you need, it may not integrate with your other systems. Or the integration may be there but you may be limited in customization options and your team could feel trapped. This can be especially problematic for the CMS at the core of your omnichannel marketing strategy.
Headless CMS provides a modular solution to these issues.
What does 'Headless' Mean?
Headless CMS is a content management system built without a front end.
The front end of a program or application includes the elements that a user can see and interact with. It includes the graphics and visuals that present information to the user, as well as buttons, menus, texts, and interactive elements.
The back end of a program is the control element of the application. It processes information, stores data, and works through the commands from the user. Typically, the back end isn't accessible to a user.
With most software, the front end and the back end are tightly connected. This has traditionally been known as monolithic architecture. It's self-contained, unified, and can operate independently from other software. This unified system, while easier to use, limits users in how they can interact with and customize the software and may be an impediment to the integrations that are critical to omnichannel marketing.
Headless software is built without a front end, allowing the business to connect the back end, the control, and processing systems, to another front-end application using an API. Now, the business can easily integrate multiple applications and build a more customized, modular, and adaptable software platform.
Headless CMS and Omnichannel Marketing
A headless CMS gives businesses the critical back-end foundation for marketing with more freedom to build and develop a true omnichannel marketing strategy around the best front-end platforms possible.
The business can load, store, manage, edit, and finally distribute the content that is the core of digital marketing within a single system, the headless CMS. With only a single CMS, a single content system, your campaigns are easier to manage. You can focus on optimization and better content, rather than juggling software.
Then, the headless CMS, and all the content within it, can be connected to other front-end applications on your marketing channels. It supports the different channels that comprise omnichannel marketing campaigns. Diverse, massive, yet tightly integrated digital marketing and content campaigns are the sweet spot for a successful headless CMS.
Rather than fighting against the monolithic CMS as it attempts to integrate along each channel, the CMS works with you with an open API and easy integration.
Getting Started with a Headless CMS
A traditional, monolithic CMS is a self-contained system, which means that it's easier to get started. Guidelines and processes are already built into the software. This ease of use is why many companies make the traditional CMS their first choice, even though there are benefits to using a headless CMS.

There will be more developer support and planning needed to implement and optimize use of a headless CMS. You can't work with a headless CMS alone, and you will need a front-end application. It will be necessary to do more pre-planning and build a strategy for the system and the front-end application. You'll need to set up the front-end application, and more resources will need to be applied to setting up the system. This is why many companies partner with a consultant.

A digital consultancy brings the development resources and integration and software experience that most businesses don't have on hand. They can work with the business in any capacity, whether it is providing additional developer support, helping to develop the strategy, or executing the strategy. Especially with headless CMS systems that are open and flexible, the experience and expertise that a consultant brings can make a positive impact on results.

If you have questions about how to get started with a headless CMS or want to learn more about how a headless platform can help you meet your business goals, we can help. We work with leading technology partners Optimizely and Sitecore to implement modern, agile digital experience platforms that are designed for omnichannel marketing.