6 Must-Have Features to Look for in a PIM
Posted by Nishtech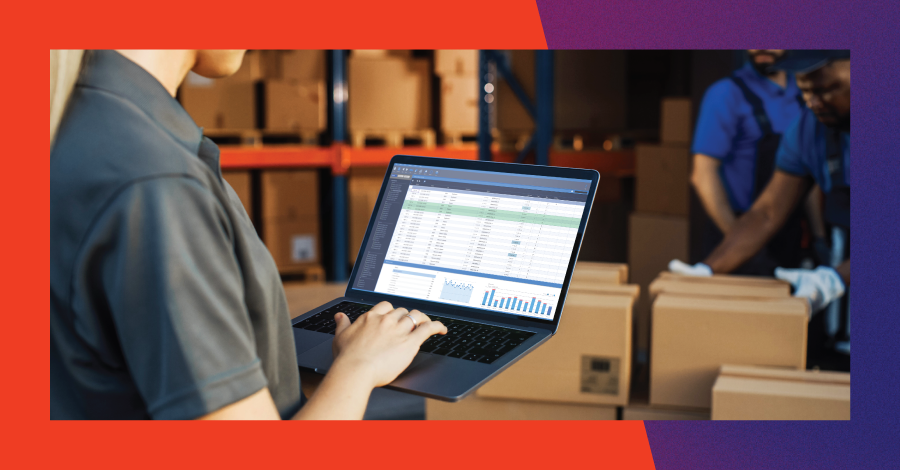 Every business is different, taking the time to find the PIM that's right for your unique situation can help enhance your growth and change the way you do business. Here are the top features we recommend for customers who are in the market for a new product information management (PIM) system.
What is a PIM System?
A Product Information Management (PIM) system is software that empowers your enterprise with the data and control it needs to manage complex product catalogues. Without a PIM, it can be difficult to track product changes, organize SKU numbers and monitor inventory labels. Working with a PIM not only helps you move products faster and easier than ever before, but it can also transform the way you reach customers through digital marketing and messaging.
6 Top Features Your PIM Must Have
Before deciding on what PIM is right for your company, it can be helpful to review some of the top features provided by these systems. Understanding how to utilize PIM best practices allows you to get the most out of these modern tools.
1. Cloud Connectivity
One of the first features to look for when choosing a PIM is whether it will be hosted on-site or on the cloud. If you have the server capacity to host your PIM on-site, then you may be able to save money by choosing one of these systems. However, many businesses prefer to work with cloud-based PIMs.
When working with a cloud-based PIM, you don't need to worry about downtime or server maintenance. Cloud-based options are centrally hosted and can be accessed from anywhere, by any member of your organization. This flexibility makes cloud-based PIMs a great option for companies that want to remain agile.
2. Digital Asset Management Capabilities
In addition to storing product information, many PIMs offer the ability to manage digital assets. These assets include things like marketing videos, images, audio clips and more. Storing these assets in your PIM can help improve your marketing strategy and keep your entire organization up to date.
3. Bulk Product Data Editing
PIMs are designed to manage large amounts of product data. Often there are consistencies across products that would be incredibly time consuming to update individually.Having the ability to edit product attributes in bulk saves your marketing teams time and ensures consistency and accuracy in your product data. It reduces the risk of distributing bad product data because one or two items were mistakenly forgotten during a large update.
4. Flexibility
Another important feature to look at when researching PIMs is flexibility. Some PIMs offer you the ability to tweak their interface and design, whereas others are more set in stone. If you value the ability to customize product layouts or simplify catalogues, then you may want to look at PIMs that offer these flexible options.
5. API Connectivity and Integrations
A PIM is most effective when you can use it as a central source of truth within your organization. These systems are excellent for tracking your inventory, finding patterns in customer data, and managing product data. This data is invaluable, but it won't be much use to you if the PIM doesn't integrate with your existing CMS or ERP.
When researching PIMs, we recommend that you take note of which systems can integrate with all your existing digital tools.
6. Analytical Tools
The data collected by your PIM is an amazing resource for your company. This information lets you find sales trends, identify key customers, and understand more about your consumers. Some PIMs simply collect this data and leave it to other programs to analyze, but if you're looking for a turnkey solution then we recommend selecting a system with built-in analytics.
Analyzing and managing your data within a single system helps reduce the risk of misinterpretation and can streamline these processes for your business.
Let Nishtech Help Find the PIM That's Right for You
At Nishtech, we are dedicated to helping our customers find a PIM that meets their needs. If you're looking for ways to increase efficiencies ecommerce operations and improve the accuracy of your product data, contact us and arrange a call with our digital experts so we can provide recommendations on a system that's right for you.