Nishtech B2B Commerce Accelerator
Nishtech's B2B Commerce Accelerator for Optimizely is a market-ready Optimizely B2B Commerce Cloud "website-in-a-box" built on top of the Optimizely Content Cloud digital experience platform. The Accelerator is a fully functional B2B commerce product that allows brands to easily set up a product catalog and personalized, optimized supporting content, and start selling product through personalized shopping experiences in a matter of weeks. You'll see lower implementation costs, reduced time to market, and a faster return on your ecommerce investment.

In 15 minutes we show you how we set up a fully-functional ecommerce website in Optimizely Content Cloud using a pre-configured Optimizely B2B Commerce Cloud site and the Nishtech Accelerator. Real-time setup for this site was 90 minutes.


Stop building websites, start selling products
Nightech Digital Evangelist Lindsey Schmidt is joined by Suresh Devanan, Nishtech CEO and Himadri Chakrabarti, Nishtech Senior Director of Technology, to talk about the Accelerator - what it is, what makes it unique, and who will get the biggest benefit from implementing it as part of their ecommerce strategy.
Fully customizable B2B ecommerce solution
Home Page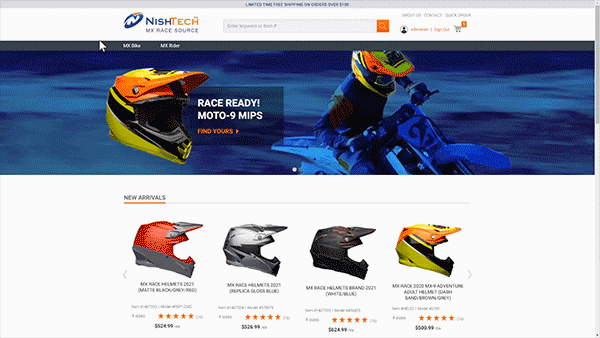 Mega-Navigation Pane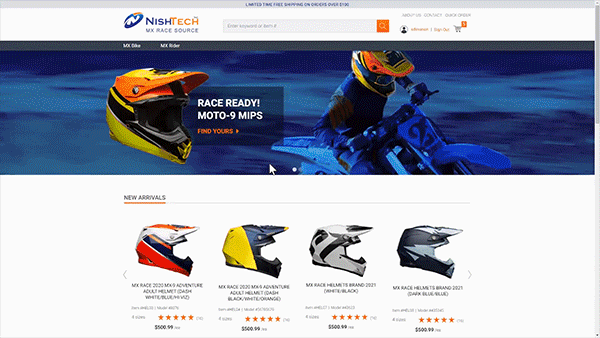 Configurable Facet Filtering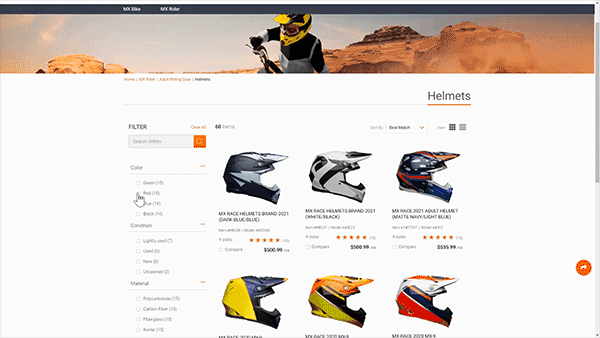 Full Site product comparison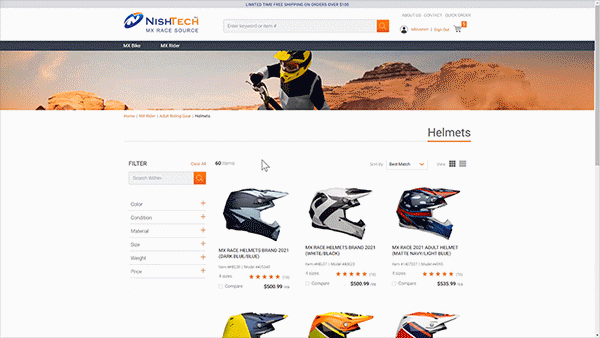 One-page Checkout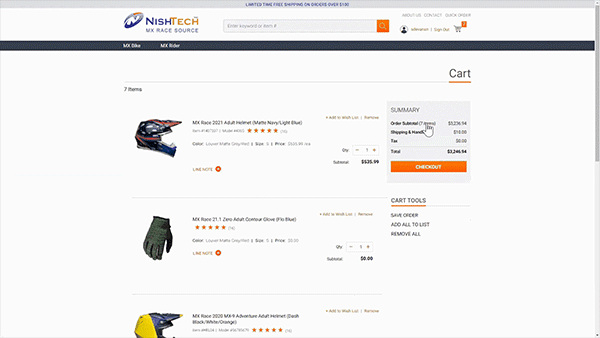 Quick Order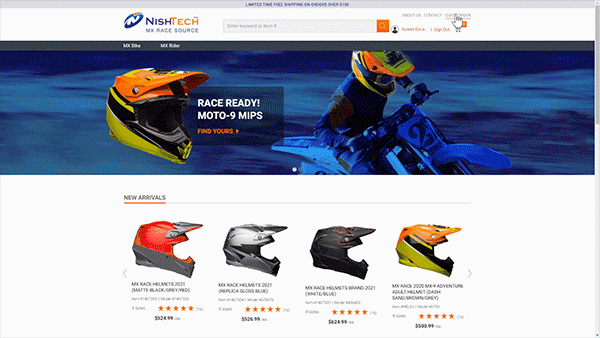 Wishlist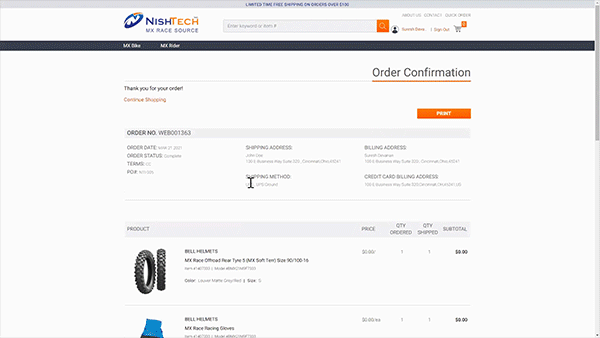 Order History