Nishtech B2B Commerce Accelerator
Nishtech's B2B Commerce Accelerator is a market-ready Optimizely B2B Commerce "website-in-a-box" that was built on top of Optimizely Content Management using the Optimizely Configured Commerce API SDK. The Accelerator is a fully functional B2B commerce product that allows brands to easily set up a product catalog and personalized, optimized supporting content, and start selling product through personalized shopping experiences in a matter of weeks. You'll see lower implementation costs, reduced time to market, and a faster return on your ecommerce investment.
In 15 minutes we show you how we set up a fully functional ecommerce website in Optimizely Content Management using a pre-configured Optimizely Configured Commerce site and the Nishtech B2B Commerce Accelerator. Real-time setup for this site was 90 minutes.
Fully customizable B2B ecommerce solution
Home Page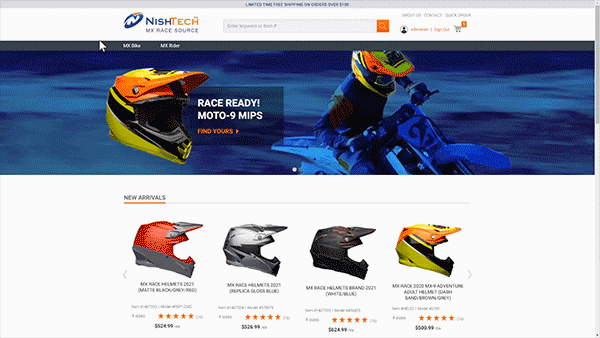 Mega-Navigation Pane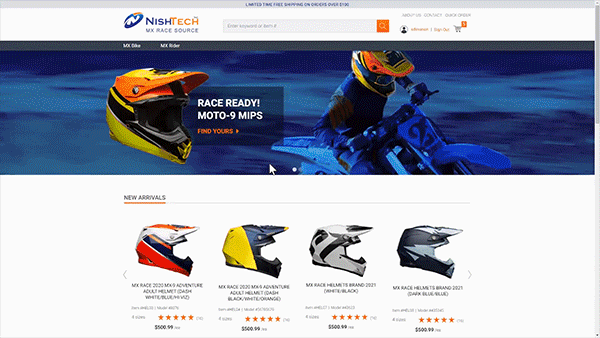 Configurable Facet Filtering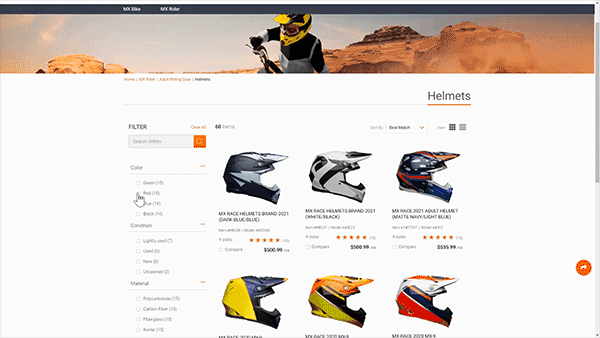 Full Site Product Comparison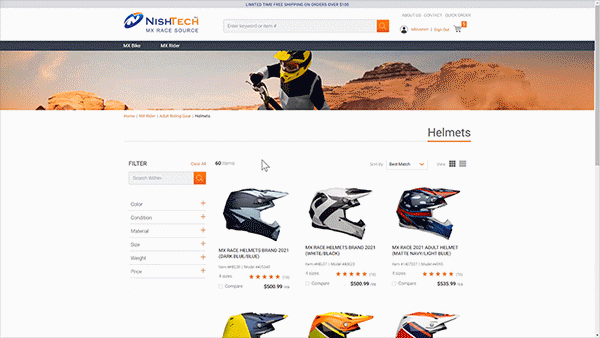 One-page Checkout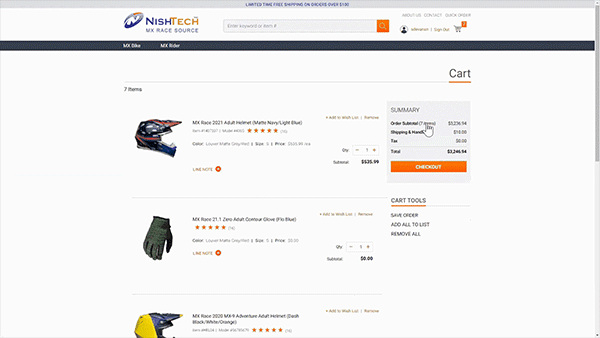 Quick Order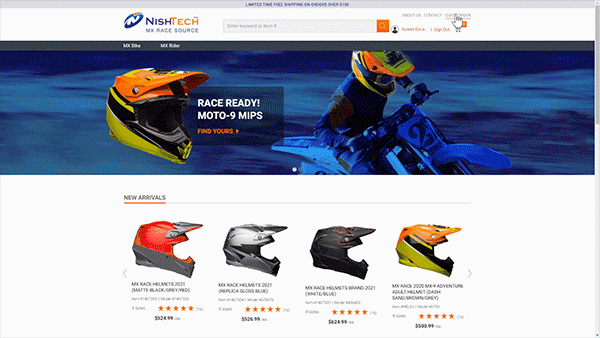 Wishlist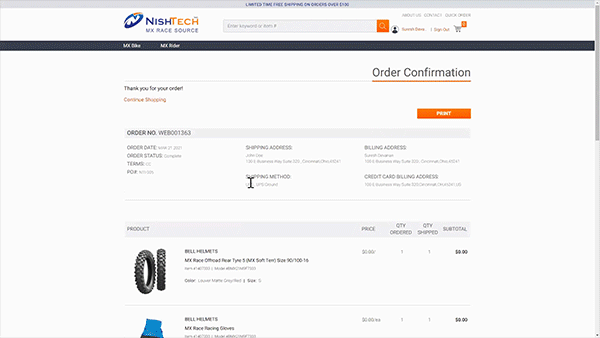 Order History