5 Digital Marketing Personalization Trends in 2023
Posted by Nishtech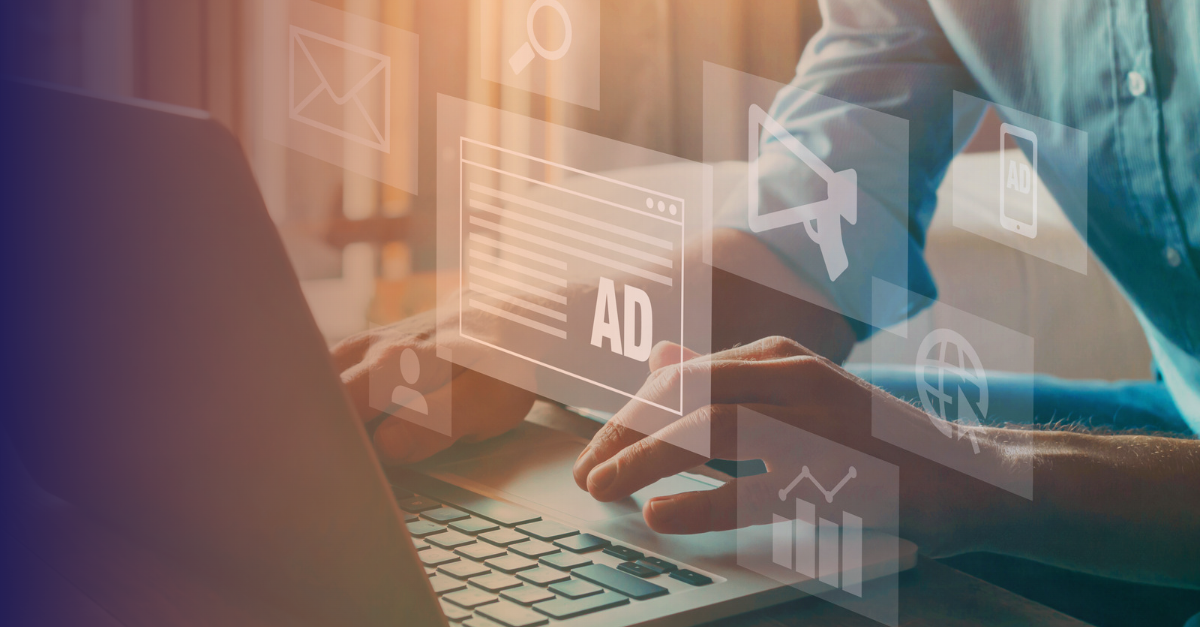 Are you looking to boost your marketing in 2023? Take a moment to explore how personalization works and how companies are leveraging it to make a bigger impact on customers.
What Is Personalization in Digital Marketing?
In the age of ecommerce, connecting with digital customers is essential. It's no longer enough just to prop up a website and write a short description of each product. You need to engage with people from the moment they begin their buyer's journey. You need to establish yourself as an authority on the products they are searching for.
Modern consumers begin the buying process with information gathering. When you connect with them at this initial stage, you provide information that reinforces your expertise. As you answer their questions, you develop a meaningful connection. Every time you make that connection, you are boosting your bottom line with a more likely sale.
Personalization, or using information about the user to enhance your messaging, helps you connect with potential customers through unique content, customized messaging, and personalized offerings designed around the customer.
Customers Demand Personalized Experiences
If you want to transform the way you connect with customers in 2023, then keeping up with the latest marketing personalization trends is essential. Here are five trends to look out for in 2023 and how they can help you position your site for success.
Customer Journeys Are Getting Longer

People like to do their own research before purchasing. With the wealth of information available to the modern consumer, being able to find the perfect product for a specific need means taking the time to conduct research. The time it takes to purchase is getting longer.

As the length of the research phase continues to grow, understanding how to develop effective, meaningful touchpoints with your prospects is essential. Customer journeys are getting longer, so in 2023, the more you connect with someone throughout their process with content and answers, the more likely they will be to ultimately decide that your product is right for them.

Mobile Isn't Going Anywhere

In digital marketing, an omnichannel approach has become a standard practice. An omnichannel strategy connects with the prospect over the web, email, mobile apps, and more. The more opportunities your customers must engage with your marketing strategy, the better your odds are of making a sale.

The trend toward mobile has been steadily increasing over the last few years, and 2023 will be no exception. If you want to create excellent personalized content for your visitors, then you need to work with a platform that helps you design a web presence that delights on any device, including mobile. Look at using a digital experience platform to support your omnichannel strategy.

AI-Powered Personalization Offers a New Approach

AI-powered technology has been generating buzz. Looking ahead to the new year, that buzz is only getting stronger. This tech is here to stay.

Leveraging AI and machine learning can help you predict upcoming customer trends, market shifts, and consumer interest. These resources help you position your digital presence to meet the ever-changing desires of customers and can even help you create personalized content based on these trends.

Data Privacy Concerns Begin to Shape Customer Desires

In previous years, personalized content was powered by the data you collected on your customers. As data privacy concerns become more prevalent, it may be harder to collect the data you need to design these unique experiences.

To continually delight your customers, you may need to develop strategies to understand your customers without automatic data-collecting tools. Designing a personalized customer experience may require you to ask the customer for information directly. Letting the prospect tell you about what information they are interested in can not only provide you with better data but can help you delight customers through your non-invasive collection methods.

Intent-Driven Personalization Will Be Essential

Customers are no longer impressed by content that doesn't connect with their intent. It's not enough to design content that matches their personality or interests, you need to personalize content based on their needs (even if they don't recognize them yet). When searching for the information needed to make a purchase, prospects are more likely to connect with a message that understands the intent of their search.
If you want to wield an arsenal of intent-driven content at your fingertips, then working with a digital experience platform can be the silver bullet you need. These resources help you create, manage, and distribute content to your customers and prospects. They manage your internal assets and work as a seamless, turnkey tool for keeping your website and digital platforms relevant and up to date.