5 Tips for Creating a Better Digital Customer Experience
Posted by Nishtech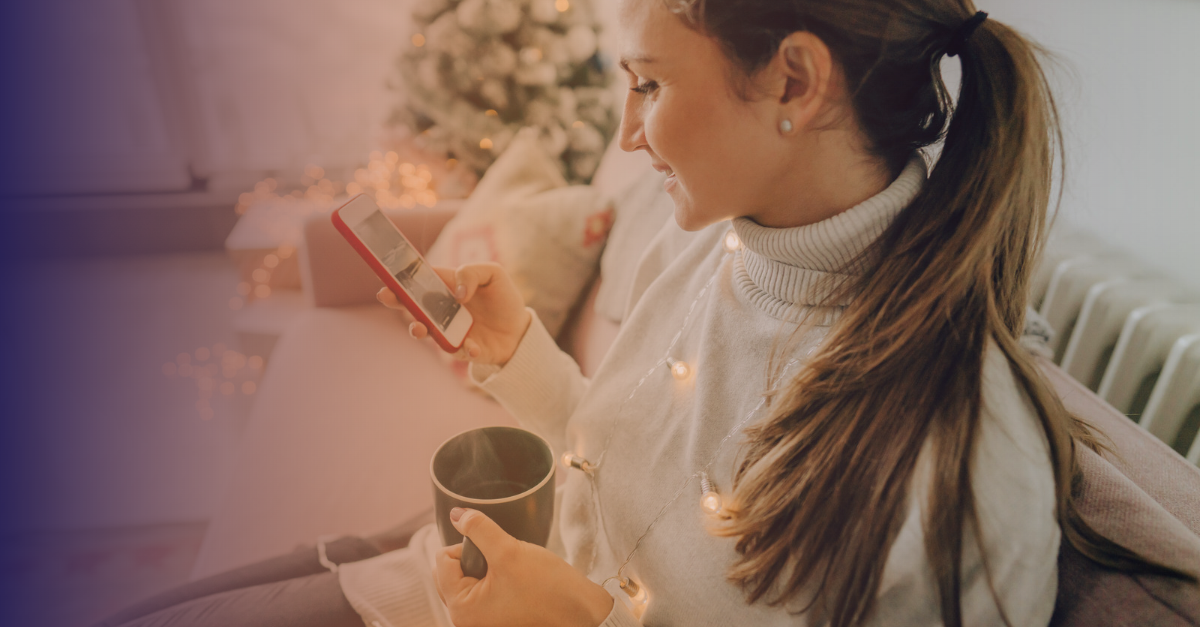 It's not a stretch to say that any purchase you make is a process.
From recognizing a need or a problem, to doing research on how to fill that need or solve that problem, to finding a vendor or resource who can help, there are steps any customer takes. There's a reason why they call it a "buyer's journey."
Smart companies recognize this fact and take steps to make the journey as pleasant, even delightful, as possible. Rather than just selling a product or service, they are providing an experience. For companies operating online, this is known as the Digital Customer Experience.
What Is a Digital Customer Experience?
Digital customer experiences are the journeys that your customers go through when interacting with your various online touchpoints. The digital customer experience begins when a customer first becomes aware of your business and extends all the way through the buyer's journey and any subsequent customer support.
These experiences shape the perception of your brand by creating lasting impressions. Personalizing your digital customer experiences makes it more likely that a visitor will return to your site and ultimately make a purchase.
Tips for Creating an Excellent Digital Customer Experience
Creating an amazing digital customer experience involves more than just propping up a website or designing a mobile app. You need to create a seamless, streamlined, and personalized omnichannel experience that puts the customer in control. Modern consumers want personalized experiences and one of the best ways to improve on your personalization is to create multiple, engaging touchpoints.
Here are five tips that you can follow to craft excellent digital customer experiences:
Understand Your Customer's Perspective

Before you can start designing your digital customer experience, you need to understand where your customers are coming from. Are you selling a software solution for enterprise businesses, or do you operate an ecommerce company that ships products directly to customers? Where does your team make connections with potential clients?

Developing a buyer persona gives you the insight you need to start creating a personalized experience. Once you understand what your customers are looking for when they find your business, you can start crafting a message that resonates with their needs.

Map out Their Digital Experience with Multiple Touchpoints

One of the most effective ways to personalize your digital experiences is by creating multiple touchpoints. If visitors find your site through an online search, then you should design a landing page that reduces your bounce rate and keeps them engaged. To do this, you may want to explore services like AI chatbots or promotional pop-ups that offer competitive deals.

Once you've made the initial connection with a visitor, designing subsequent touchpoints keeps them moving along in their journey. Offering a deal when they download your app and then promoting free shipping when purchases are made through the app creates multiple points of engagement.

Gather Data and Analyze

After you've designed several ways for customers to engage with your business online, collecting data allows you to make improvements and optimizations. If users are spending more time on your app than they are on your website, you may need to optimize your site for mobile browsers. If visitors close your chatbot before engaging with it, you might want to reconsider where you position it on the site. Understanding what's working and what isn't lets you design more personalized experiences.

Collect Customer Feedback

In addition to collecting data on how users interact with your digital platforms, it's a good idea to ask customers for direct feedback. Customer feedback provides insights that you can't always get from hard data. Collecting customer feedback can be as detailed as sending out surveys after making a sale or simply through visual ratings like smiley faces, thumbs down, or 5-star ratings.

Consolidating the information you gain from customer feedback with the data you collect on visitor behavior gives you a comprehensive view of how people are engaging with your site.

Work with Tools that Make It Easy to Improve
Once you understand what steps you need to take to create better, more personalized digital customer experiences, find the tools that make it easy. Digital experience platforms (DXPs) consolidate your digital assets and content while also providing analytical tools and insights. Working with a DXP makes it easy for your team to visualize customer experiences and provides a central repository for your data and feedback.
Want to Learn More About Designing Your Digital Customer Experience?
If you want to create amazing digital experiences but aren't sure where to begin, start by asking the experts. At Nishtech, we not only offer you the tools you need to design engaging customer experiences, but we can work with you every step of the way. Don't wait to transform the way you connect with customers online. Contact us today to learn how we can help.