Sitecore OrderCloud® is a cloud-based, API-first, headless eCommerce platform that offers nearly limitless customizations and endless freedom for growth.
OrderCloud
With its composable nature, Sitecore OrderCloud enables organizations to customize their own commerce platform with features and 3rd party integrations they need. Additionally, OrderCloud's headless, cloud-native characteristics require minimum resources for implementations, and shortens the time to market.
With customer demands continuously evolving and the need for digital transformation more important and necessary than ever, OrderCloud's composable model gives businesses greater control over how their ecommerce application is delivered. The decoupled approach makes it easy to manage ecommerce experiences across channels while setting yourself up for success with a future-proof application.
Features
OrderCloud by Sitecore provides a composable commerce solution for every business need.
Agility
Agility
Future-proof commerce strategies and stay agile for any unforeseen events.
API-first
API-first
Create best-of-breed commerce applications that easily integrate with your back-end systems and 3rd party microservices.
Cloud-native infrastructure
Cloud-native infrastructure
Built for high performance, Sitecore OrderCloud scales automatically as both software development and delivery are entirely cloud-based.
Customizability
Customizability
Customize and enhance the commerce platform to dynamically meet the fast-changing market trends and customer demands.
Extensibility
Extensibility
Connect the commerce platform with other Sitecore products or other 3rd party tools to provide improved buying experience.
Headless architecture
Headless architecture
Easily extend ordering capabilities to new devices, channels, applications, and more, as buyer preferences evolve over time.
Scalability
Scalability
Sitecore OrderCloud's composable nature enables organizations to scale as needed without heavy resources.
World-class security
World-class security
Sitecore OrderCloud is annually audited for SOC 2 Type 2 with HIPAA controls, is compliant with GDPR and CCPA, and facilitates PCI compliance.
Sitecore OrderCloud Specialized Partner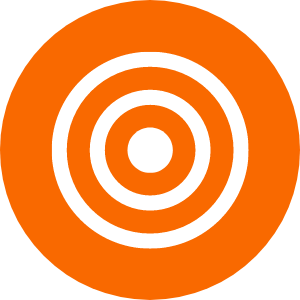 Over 10 years of B2B commerce delivery experience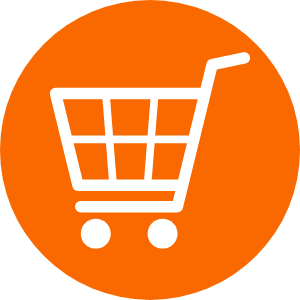 Over 45 e-commerce customers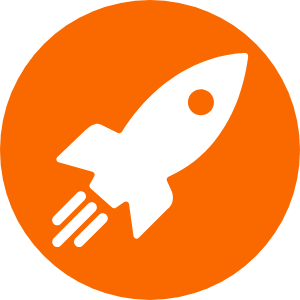 Over 34 B2B commerce websites launched