Nish Tech up for Cincinnati USA Business of the Year Award
Posted by nishtech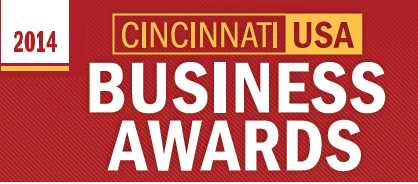 Nish Tech, Inc. has been selected as a finalist for the 2014 Cincinnati USA Business Awards in the Business of the Year category!
We hear the competition was very strong this year and we are extremely proud of being named a finalist.
Cincinnati USA Business Awards, formerly Small Business Excellence Awards, honors outstanding performance, economic contributions and leadership excellence of companies in the Greater Cincinnati and Northern Kentucky region.
Awards to be presented at the luncheon ceremony that will take place at the Sharonville Convention Center on Tuesday, May 13th in front of over 400 top corporate and business leaders.
For more information, visit www.cincinnatichamber.com/events.