Nish Tech Named a Finalist for Cincinnati Fast 55
Posted by Andy Klein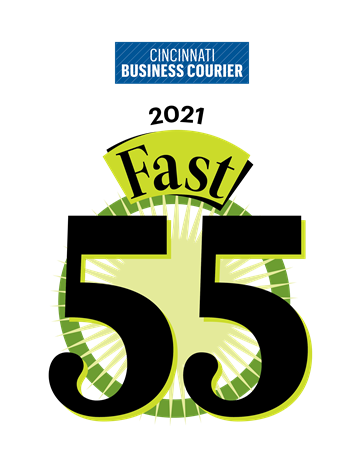 Nish Tech, Inc., a full-service e-commerce and digital experience consultancy that has been helping brands gain a competitive edge for 15 years, has been recognized by the Cincinnati Business Courier as one of the fastest growing privately held companies headquartered in Greater Cincinnati.
The elite list contains companies that saw the highest percentage of revenue growth from 2018 to 2020. Five winners will be selected in different revenue categories and will be announced on June 17, 2021.
"We are extremely honored to be recognized by the Business Courier alongside all of the other deserving finalists," said Suresh Devanan, Nish Tech Founder & CEO. "Our sustained growth is directly attributable to the dedication of our talented team. We expect to see continued growth as we build upon the successful foundation we've built over the last 10 years."
For a full list of the Business Courier Fast 55 winners click here.