Wayne Thompson joins Nishtech as Sr. Director, Strategic Partnership & Sales
Posted by Andy Klein
Accomplished Sales, Marketing, and Business Development Leader with Extensive Experience Building Technology Partner Ecosystems
CINCINNATI, February 23, 2023 -- Nishtech, a global ecommerce and digital experience agency, today announced that Wayne Thompson has joined the company as Sr. Director, Strategic Partnership & Sales.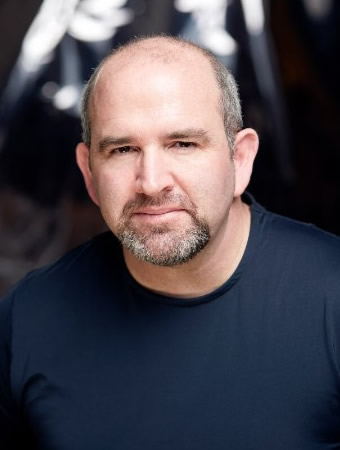 Wayne Thompson
Thompson brings over 25 years of experience in sales, marketing and business development covering a diverse background in multiple SaaS technology platforms to this new role. Most recently he spent two years as Manager, Strategic Partnerships with Vendasta where he was responsible for partner recruitment and integration.
Over the course of his career, Thompson has built partner ecosystems involving ecommerce platforms, supply chain, financial software, POS solutions, security, and many others. During the past 10 years, he has focused on building exceptional relationships with companies and enjoys building partner ecosystems and leading partnerships and alliances.
"We are extremely excited to welcome Wayne to Nishtech," said Suresh Devanan, Nishtech Founder and CEO. "Wayne is a proven sales leader and will be an integral part of the Nishtech team. I'm confident that we will see continued expansion of our business offerings and increased opportunities because of Wayne's leadership."
Thompson will be responsible for strengthening the existing relationships with the company's platform partners, establishing new partner relationships, and developing successful go-to-market strategies with the company's partners to generate new sales opportunities.
"I'm thrilled to join Nishtech and look forward to working with the team on leading and securing partnerships with technology platforms vital to the company's overall growth plans," said Thompson.
About Nishtech
Nishtech is a global digital experience and ecommerce agency that specializes in delivering innovative, scalable, and secure digital and ecommerce solutions. Nishtech has extensive experience utilizing a collaborative project approach with clients to develop rich, personalized connected experiences that drive business growth and perfect their digital presence.