5 Trends in B2B Ecommerce for 2023
Posted by Nishtech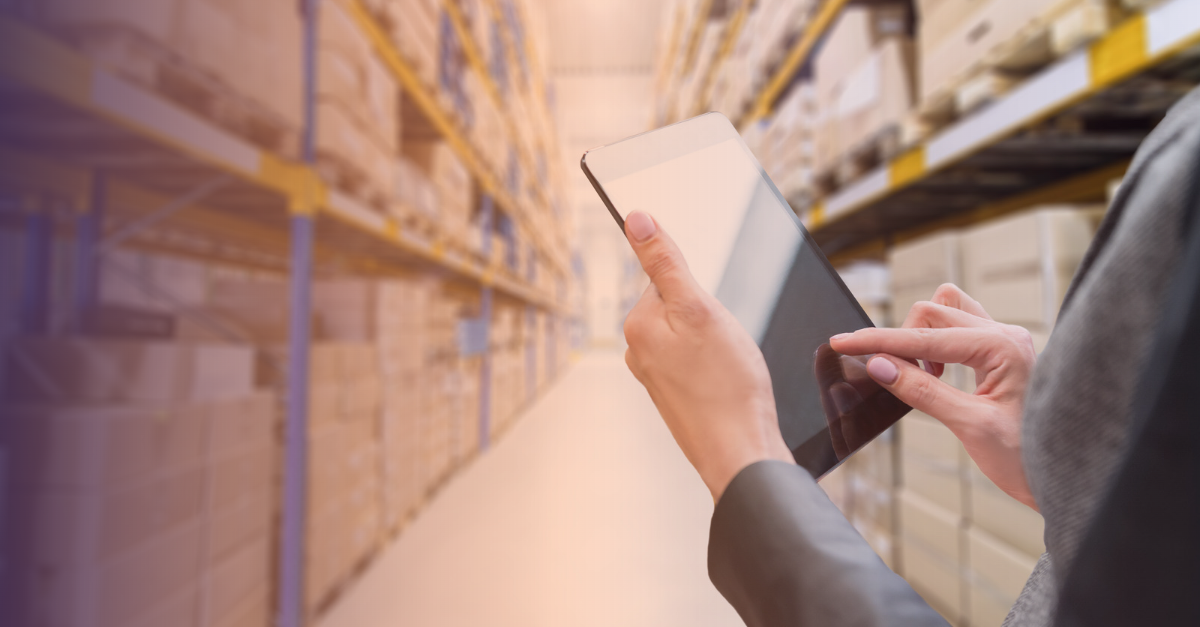 It's a new year filled with opportunities for B2B companies. Are you ready?
To help with your planning and to give you a leg up, we've investigated the trends and market forces that will have an impact on B2B ecommerce companies in 2023. We aim to give you the data and insight you need to develop a strategy for success in the new year.
Let's get started…
Trends in B2B Ecommerce
While it may be a new year, we do expect many of the challenges and trends that businesses faced in 2022 to still be in effect.
For example, while supply chain issues have eased, companies still face low inventory and long lead times for many products. Inflation is still an issue, and labor disruption will continue to force businesses to look closely at their hiring practices.
Even with these issues, there are other trends that B2B ecommerce companies should consider as they plan for success in 2023.
Answering Questions About Your B2B Ecommerce Strategy
The market is constantly changing, and as a business leader you need to adapt your strategies to capitalize on opportunities and overcome challenges.

If you have questions about your 2023 B2B ecommerce strategy or want to investigate some of the ideas of the tactics we've covered here, then contact us today for a free consultation. Let us know your goals, and let's see how we can help with your strategy. We've helped many B2B companies successfully leverage technology into their strategy.

It's a new year filled with new opportunities for business growth. Let's work together to make it happen.